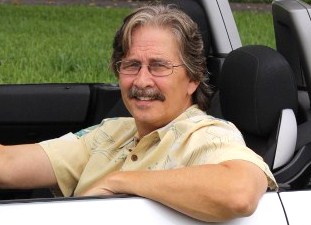 It's simple. I've long been fed up with the vast majority of car dealerships that have made the car buying experience so unpleasant ... and costly. It's basically what brought me into this business years ago.

During my career as an Auto Broker and consumer advocate I've taken on both new and used dealerships to get the best deals possible for my clients, while insulating them from all the carbuying craziness. And now that I've recently retired, I felt I could continue to be of value to car buyers by teaching them how to act as their own Auto Broker to get great deals with the least amount of hassle.

So, I hope you find the various tips found here both useful and profitable. And please feel free to browse the new and used model articles as well to help focus in on the particular vehicles that may best fit your needs.

All the best,

Josh








Like us on our Facebook page for more car shopping news, insights and fun.


Auto Broker Magic
West Palm Beach, Florida
Site Map | Disclosure
Copyright 2008 - 2021, Josh Rosenberg. All Rights Reserved.