Hi, Josh Rosenberg here. I'm a retired Auto Broker who's still devoted to helping the everyday consumer get a great deal on the new or used car of their choice. Most people hate the whole car buying process. On the other hand, I actually love it and somehow became pretty good at it.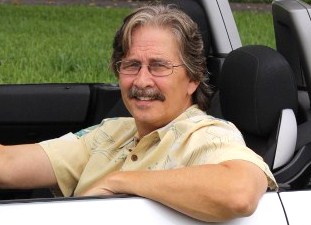 So, I'm here to simply pass along my knowledge and experience to, in effect, help you become your own Auto Broker and to take the mystery, distrust and stress out of car buying ... and all while getting just the very best out-the-door prices possible. I'm talking at, near and below actual wholesale prices for most vehicles.

Ready to get started? Let's learn the best new and used car buying techniques.
---
New Cars: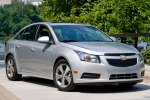 - How To Always Get The Lowest Price
- How To Get The Best Trade-In Value
Yes, there are most definitely specific techniques to getting the best deal on both a new car as well as your trade-in. And the good news is that they are likely much easier than you would think.
---
Used Cars: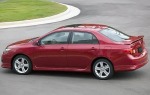 - The Truth On "Wholesale" And "Trade-In" Values.
The best negotiating techniques for used cars are similar to those for new. But this market is a little "muddier" due to mileage and condition issues as well as the prevalence of Independent Dealers. Yet, great deals still abound for smart buyers.
---
Car Loans: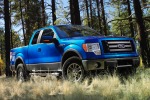 - How To Get Low Rate Car Loans
Do you really want to take the typically higher interest rate loan offered by the Dealer? Well, there are much better options that will save you thousands over the course of the loan. This article covers these lower interest choices and how to find them.
---
Car Insurance: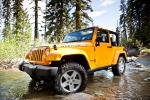 - How To Quickly Save On Car Insurance
It seems like a majority of people take little interest in their auto insurance. But there are some quick and easy savings here ... hundreds of dollars yearly and thousands over the longer term.
---
Public Car Auctions: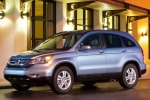 - Wholesale Auto Auction Opportunities
Are there really good deals or is it a lot of "90% off" hype? Well, it's both. This article should give you a sense of both the opportunities and the pitfalls as well as how to locate them online.
---
A Message From Josh:
I know a lot of people who love the thought of driving around in a new car, but hate the thought of going through the usually agonizing, stress-filled and distrustful process of buying one. Why does buying a new or used car have to be so unpleasant, anyway?
Well, let's change that right now, okay? In addition to being somewhat of a car fanatic, for years before my retirement I was an Auto Broker, buying cars for customers on their behalf at great prices and without any hassle. Here's some of the customer testimonials from those days.
But I guess I'm not quite fully retired after all. You see, I still very much like to share my experiences in hopes of helping other car buyers help themselves. So, I decided to pass along what I know so that everyday consumers can be on a more even level with Car Dealers resulting in fair transactions for both.
So, welcome, and hope you enjoy the site and let me know about your great deal.
Here's my contact information: Contact Us
All the best,
Josh